13 Ways the Holidays Can Ruin Your Looks
Don't let stress, calories, or a lack of sleep steal your party-fabulous look this season.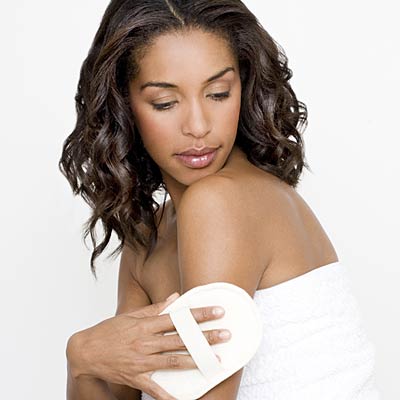 'Tis the season to look fabulous
by Alyssa Sparacino
It's the most wonderful time of the year—right? The holidays are joyful, but with the cheer also comes chilly weather, out-of-town guests, stress, sleep deprivation, and more.
In fact, the holidays—a time when you want to be looking your party best—can be a potential minefield of beauty hazards.
Here are some of the grinches that might steal your radiance this season, and what you can do to stop them.
Next: Weight gain

Get the latest health, fitness, anti-aging, and nutrition news, plus special offers, insights and updates from Health.com!